2 Jul 2012
TV series (3 parts) | Dir. Tom Green | Wr. Bill Gallagher
Role: Daniel Demoys (politician).
"Over the years Daniel Demoys has had it all. A loving wife, kids, the chance to make the world a better place. But over time he has gone from being idealistic and driven to a disillusioned and corrupt council official. He's also an alcoholic and drug addict and is fast driving a wedge between him and his family. But the deadly fallout of his alcohol-fuelled and corrupt actions is about to change his life forever – can he make amends for his past? Blackout is an epic, edgy thriller following a man battling with his own dark soul as he makes a stab at redemption." [BBC Shop]
aka 'Unfinished Song'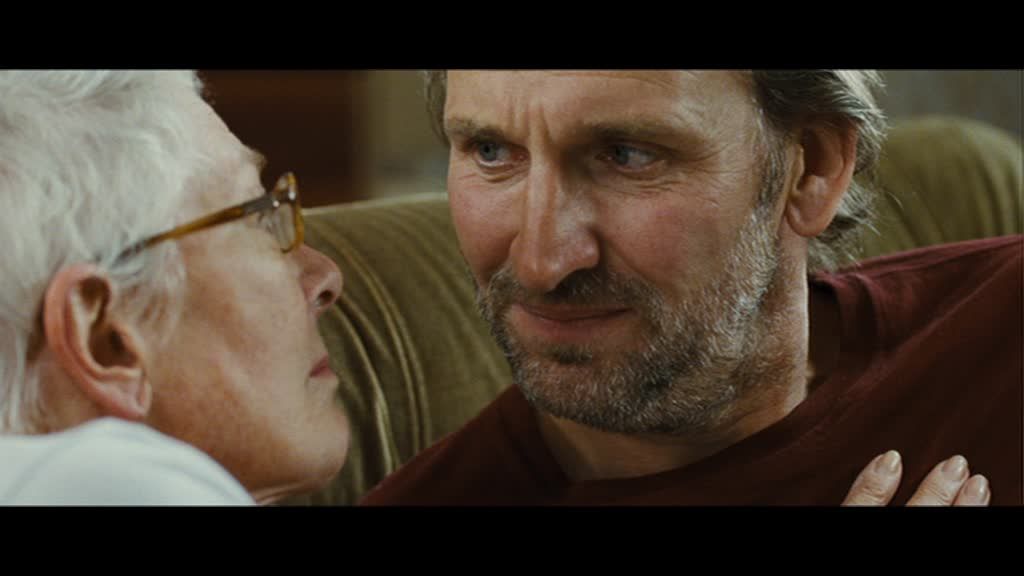 "Set against the backdrop of a quirky local choir, Arthur joins the chorus to honour his recently deceased wife's promise and passion for performing. Choir director Elizabeth tries to convince a reluctant Arthur how singing can help him to embrace life again after the loss of his wife Marion." [Steel Mill]
21 Jun 2013 (Palm Springs International ShortFest)
Short film | Dir. & wr. Caroline Harvey
Role: James.
Alex: "Nothing much to say. Eccleston steps into the same river for the third time. Cue surprise marathon make-up sessions and good part of his scenes getting left on the editing room floor. Result – two-bit villain that could've been astonishing."
aka 'The Mystery of Lord Lucan'